The Infinity Store is our brand new Beat & Sound Kit store, which can double as a full website! This is automatically available to all Platinum members. It's fully responsive design means it's great for both desktop and mobile.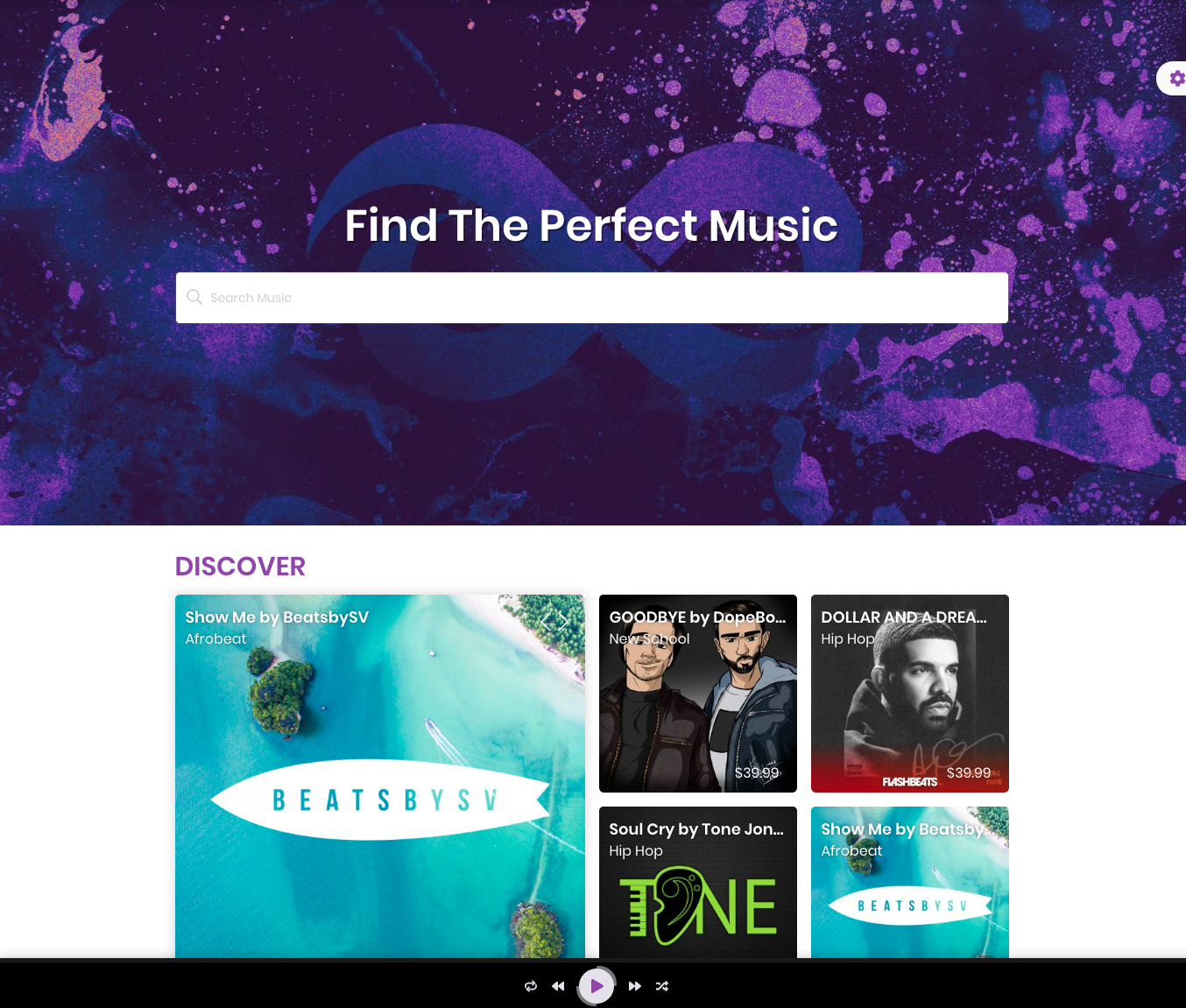 You can use the store as a full website, running your entire business from your new URL - (yourusername).infinity.airbit.com - or, if you already have a website, the store can be embedded on this.
To start customizing it, simply head to your new URL, hit the settings cog on the right and get started! Find out more about customizing your new Infinity Store here.
Click here for a full guide to customizing your Infinity Store